Best Products & Services by Tallahassee Safety Surfacing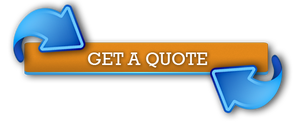 Tallahassee Safety Surfacing is a reputed and widely renowned organization that provides top-class safety surfacing services to the people of America. The certified professionals at our firm are masters of their game, and they will guide you in all the necessary steps towards safety surfacing.  Anywhere in America, you can contact us, and our consultants will reach you and solve all the issues concerning safety surfacing. Since it is essential to ensure the safety of everyone at the playground, you must consider applying safety materials.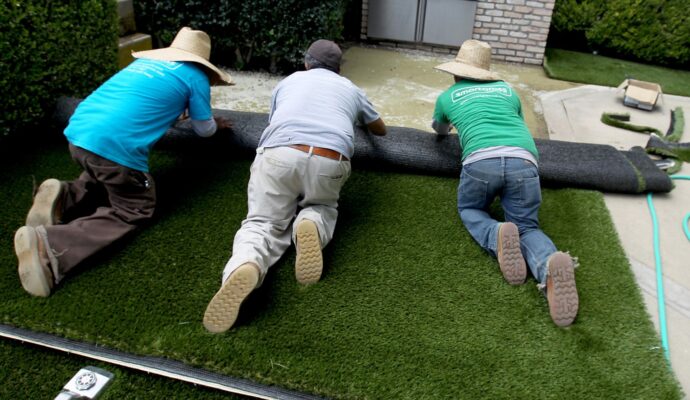 What are the services provided by our organization?
---
Safety surfacing services
The need for a protective floor in a gym, playground, or park is essential as it helps in safeguarding the people around. The risks of getting injured always exist in the play areas. It can be minimized by applying safety surfacing.
It is a process wherein a layer of a suitable material such as rubber is applied which has shock-absorbing properties and is available in vibrant and beautiful colors. Safety surfaced areas are low in maintenance. Thus, along with protection, you can gain some monetary benefits. Here some of the materials are mentioned which can be installed: 
Synthetic turf
It is a surface made from artificial fibers constructed in a manner that can easily mimic natural grass. This is highly durable and can withstand high foot traffic easily. If you compare the cost spent on synthetic turfs and natural grass after three years, the amount spent on synthetic turfs will be lesser.
Water efficiency, low emission materials used, and recycled material used are some of the most common benefits of synthetic turfs. They are cost-effective options for schools and public playgrounds. 
Why is Tallahassee Safety surfacing the best choice for your organization?
---
Our organization has been working in the field of safety surfacing for quite a long time. We present our services in all the cities and states of America. Our team is full-time involved in providing world-class safety surfacing services in the entire nation. Here's why you should choose us over others for safety surfacing:
Use of quality materials: All the materials provided by our organization, be it poured in place, EPDM rubber, are made from non-toxic and environment-friendly materials. The material is safe for humans and pets. The materials we use are resistant to the growth of microbes. It's the reason customers prefer to choose our organization.
Skilled professionals: In our organization, all the people that we hire have quite ample experience in this industry. They are certified and enriched with knowledge and can sincerely help you in choosing the right surfacing.
Affordable prices: The services in our organization are priced competitively. So, you won't have to burn a hole in your pocket.
After considering all the factors, you can contact us and book a quote.
Contact us now
---
Tallahassee Safety Surfacing has been consistent in providing world-class safety surfacing services. Our professionals have always fulfilled the demand of the customers. We use only safe materials for safety surfacing. All of our materials or services come with a warranty to ensure complete protection. Also, our company uses high-tech machines to help install the surface within the given time. So, reach out to us today and experience the best and most affordable services today.
Below is our list of additional services: