FREE Quote by the Tallahassee Safety Surfacing Team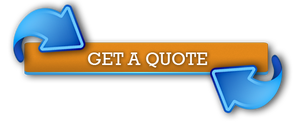 Tallahassee Safety Surfacing helps in the effective installation of safety surfacing materials across the country. Our company deals with EPDM rubber, synthetic turf, synthetic grass, bonded rubber, bonded rubber mulch, and rubber tiles safety surfacing services. Call now to book any of these safety surfacing services and read along to know what services we offer.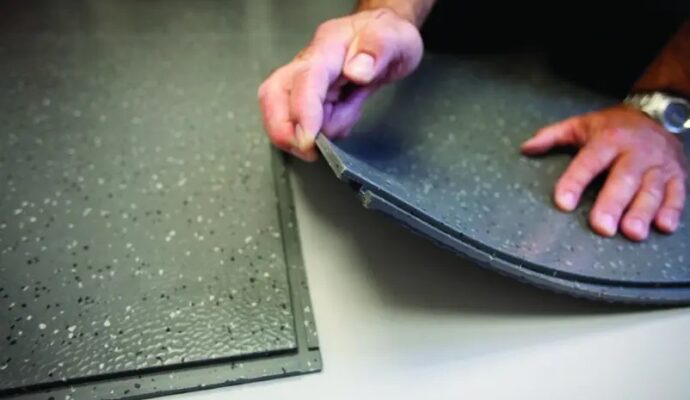 Services we offer
Safety Surfacing Services: The process of covering or installing a layer of protection over the existing rigid or tough surface is known as safety surfacing. It helps improve the life of the floor, protects the humans and kids, and improves the overall appearance of the place or flooring.
Here are some safety surfacing materials we can help you with: 
EPDM Rubber: EPDM rubber is a unique and effective safety surfacing material that is ADA approved and absorbs the impact of the fall. It's available in different colors, using which you can create different patterns.   
Bonded Rubber: Bonded rubber is a single layer safety surfacing material and can be installed possibly over any surface. However, if you expect a long life from this material, make sure to install it at a place where the traffic is minimal.
Poured-in-Place rubber: the poured place rubber is another effective compound that is actually created by mixing synthetic and recycled rubber. Its environmentally friendly, safe and is available in several color combinations. 
Synthetic Turf: Synthetic turf is issued in large lawns, professional sports fields as it requires less maintenance and care and stays green all year long.
Bonded Rubber Mulch: If you have ever dealt with asphalt or wood mulch, you would be able to relate with bonded rubber mulch. A binding material is used that holds the shredded rubber together and keeps it from displacing.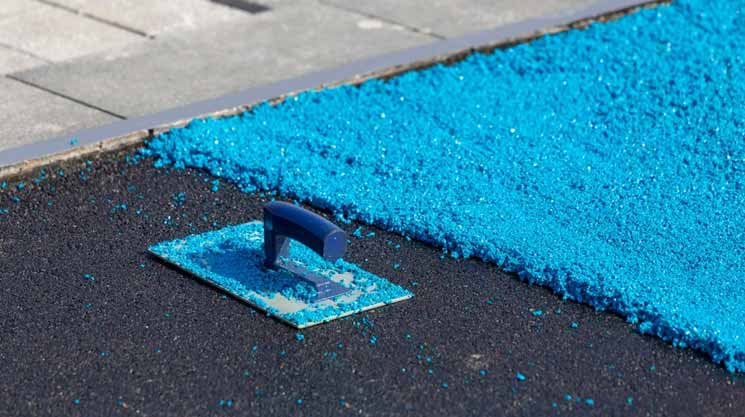 Rubber Tiles: It is easy to install and is available in colorful options. As rubber tiles are durable and resilient, they can be used in playgrounds and even at gyms—also, it's a reliable long-term safety surfacing solution.  
Synthetic Grass: Artificial or synthetic grass is made from synthetic/artificial fibers and looks like natural grass. Synthetic grass is more durable and looks green all year long without needing thousands of gallons of water. Synthetic grass is mainly used for residential purposes.
Why choose us?
Our company has been in the safety surfacing industry for quite a long time. Our professionals are skilled and trained enough to help you choose and install the best safety surfacing material. We have installed safety surfacing materials in school playgrounds, gyms, gardens, lawns, professional grounds, zoos, theme parks, etc. So, you can trust us. Our materials are safe and come with a defined warranty. Also, we make use of the best machines to deliver the services on time and with full effectiveness.
Contact Us
---
Tallahassee Safety Surfacing is known for delivering the best safety surfacing services throughout the country. Our company features a reliable team who's skilled, experienced, and professional enough to help you achieve the best results. So, if you need reliable safety surfacing services at affordable prices, contact us now.
Below is our list of additional services: