Tallahassee's Best Poured-In-Place Rubber Installation Services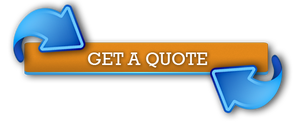 Poured-in-place rubber is a highly flexible and economical choice for playgrounds and parks. The poured-in-place rubber makes the area beautiful as well as durable. It is one of the newest and greatest innovations for playground safety surfacing. Once you install it, you can ensure the safety of your child in the playground as well. Tallahassee Safety Surfacing is a well-known organization that provides world-class safety surfacing benefits to the people of America.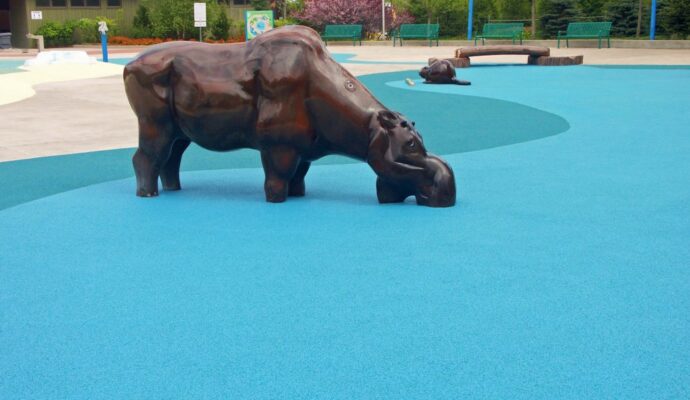 What is poured in place rubber?
---
PIP rubber is made from SBR (styrene-butadiene rubber) base, and an EPDM (ethylene propylene diene monomer) wears a coat. It is also known as wet pour rubber flooring. This type of surfacing is generally done over a hard, compact substrate such as concrete or compacted stone. Drainage patterns must be included during the planning process of PIP rubber. It is porous, and it allows water to pass through it. 
What are the applications of PIP rubber?
---
These are the following places where this surfacing finds most uses:
Playgrounds

Pool decks

Sports track

Patios 

Garage

Walking trails

Malls

Play areas

Equestrian centers

Recreational facilities
What are the benefits of using this safety surfacing material?
There are huge benefits of installing PIP rubber. Some of them are mentioned below:
It is one of the safety surfacing materials chosen to be fully customized with any design. Whatever dream pattern you can think of, our experts can turn it into reality. All sorts of colorful patterns and vivid imagery can be applied. If you want solid colors, they are available too. The depth of the surface can also be set, which is dependent on the critical fall height. If the surfacing is thicker, it will act as a cushion and be more effective in minimizing falls and reducing the risk.
It can work well for years, and you need not worry even in high-traffic areas. It is also resistant to harsh weather.
This rubber surfacing is unitary material that does not get displaced. They are easy to clean.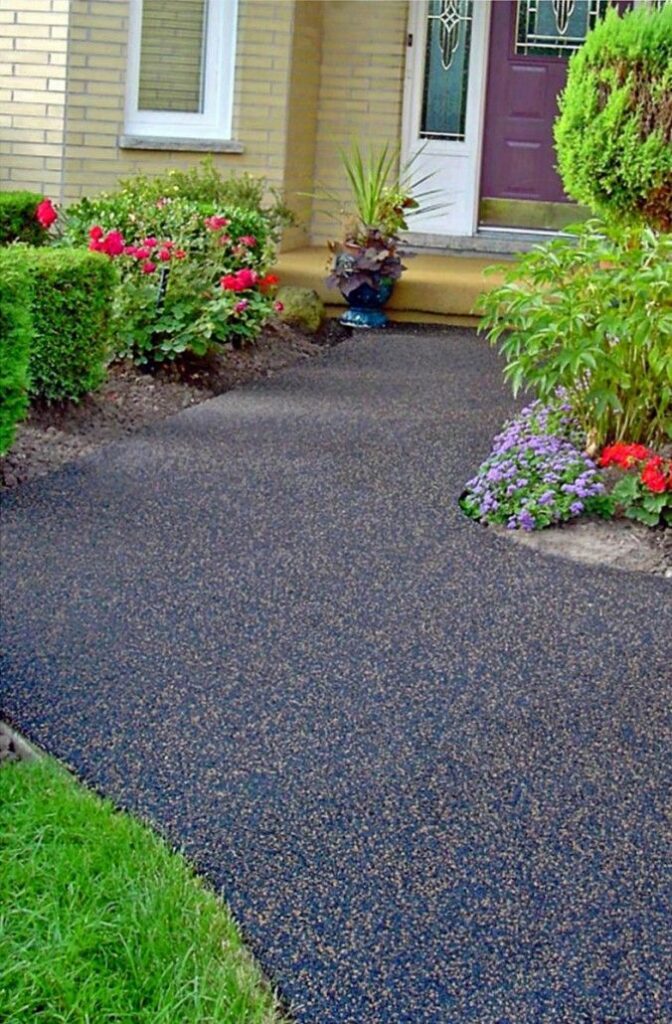 How can you maintain and take proper care of your safety surfacing?
---
Cleaning the surface
The first step towards maintaining this type of rubber surfacing is to remove the sand, dirt, small stones, and moss that might get clogged in the space between the upper EPDM coats. These materials must be removed as negligence can lead to material accumulation, weakening the bonds between the rubber granules. These substances can be abrasive and clog important drainage openings. In simple terms, it is necessary to clean the surface. 
A nylon broom must be used as it goes easy on the surface. Metal bristle brooms must be avoided as they can shovel and dislodge rubber granules. While mopping or washing, hard detergents must be avoided. Chemicals like xylene must be avoided as they can dissolve glues and cause the rubber surface to erode and make it discolored. Routine cleaning can be done with a microfiber mop, simple garden hose, push broom, and a mild detergent. Power washing of the surface must be restricted as it can dislodge EPDM granules, degrade polyurethane binder, and weaken the surface. Special floor sanitizers can be used to sanitize the surfaces.
Tackling stains
Prewashing with mild soaps can be used to tackle stains on this type of rubber surfacing. If the stain is quite stubborn, it may require special treatment. But very harsh chemicals need to be avoided as they can lead to hampering longevity. Quick steps to handle the stain are as follows:
Graffiti can be easily removed by scrubbing the area with mild detergent and a soft brush.
Harsh chemicals such as acid, alkali, gasoline, paint thinner, WD40 can be dangerous to the area. In situations like these, you can contact us immediately, and we can help you with the perfect solutions.
Chewing gum can be removed with dry ice. It can be chipped off once it freezes.
Keeping safe from sharp objects
These safety surfacing surfaces are designed to protect children from injuries and safeguard them. Being soft and spring, it can be easily damaged by sharp metal objects such as metal chairs, ladders, shovels.
What is the choice of cushion layer available for use?
---
The cushion layer that is used should be compatible with the wear layer. The choice of cushion layer that is available are:
Strands of SBR may vary from 0.5 mm to 2.0 mm in thickness by 3 mm to 20 mm. 

Chunk premium black rubber granules

Foam or standard rubber granules are not to be considered.
How can Tallahassee Safety Surfacing help you in getting the best safety surfacing services?
---
Tallahassee Safety Surfacing is a proud team comprising industry experts specializing in playground design, layout, planning, and installation. We use in-house employees to ensure reliability, scalability, and accountability. We treat all projects with a keen sense of urgency and professionalism. You will not find such dedicated efforts anywhere else.  We ensure a great customer experience from construction to completion. The standards of quality at our organization and providing great attention to detail make us unique and highly qualified for the job. Whatever needs your playground surface requires, we are there to help you out. 
We take pride in our services, and once you work with us, you will do too. Our experienced team can manage and install safety surfacing throughout the 50 states of America. No matter where you are in America, you can contact our nearest consultant and get high-quality work done. We let our professional work speak for itself, so come and get your booking done with us today.
Contact us now
---
You can trust with the work quality and after work services. Our company uses only the best safety surfacing materials which are protected by warranty. Also, our products are safe for humans, pets, and for the environment. All of our services are affordable and available in every state within the country. We never fail to impress our clients. Safety is something that cannot be compromised. So, contact us with any sort of safety surfacing services in America. 
Below is our list of additional services: