Florida Statewide Services by Tallahassee Safety Surfacing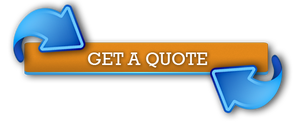 Safety surfacing is as important as maintain the equipment in the playground. It's because almost 5 00,000 injuries occur on playgrounds each year because of hard or rigid ground/surface. With proper safety surfacing done, the risk of serious head injuries and can be reduced. It is also important that your playground surface involved inclusivity. The right type of playground surfacing can make your commercial playground compliant to ADA, but designed such a playground means going a step ahead and creating a surface that children of all capabilities can easily navigate. 
While choosing the playground safety surfacing material, it is essential for you to choose your budget, the size of the playground, and the type of equipment you are planning to install. Tallahassee Safety Surfacing organization can aid you in this process.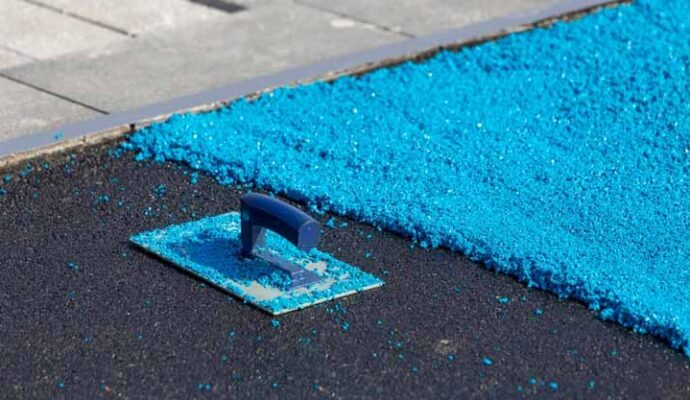 What services do we provide?
---
The services provided by our organization are as follows.
Safety surfacing
It means installing a protective layer on the ground, which will help you safeguard your children when they are out playing. There are two types of safety surfacing materials that are generally used:
Unitary surface: It is a more fixed form of ground covering. It does not move and can easily accommodate children and people in a wheelchair. It is ADA Approved and offers a seamless surface to create different designs and patterns. It can be used both outdoors & indoors depending on the need of the user. 
Loose-fill: It is made up of small components such as wood chips or mulch. This surface does move around and is not solid. It is a budget-friendly option and can offer the best protection.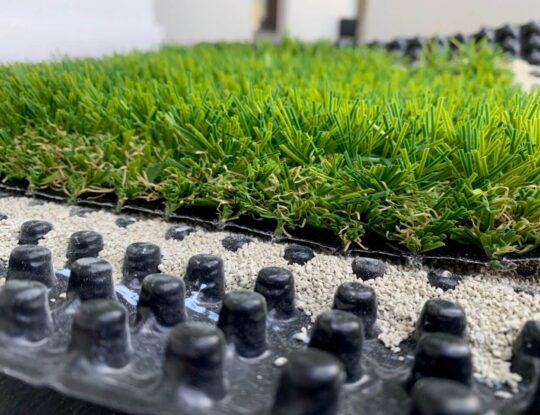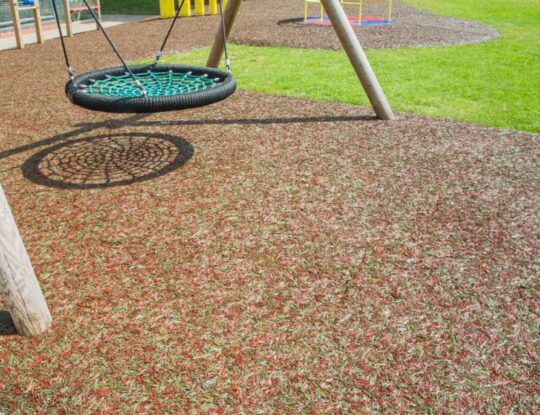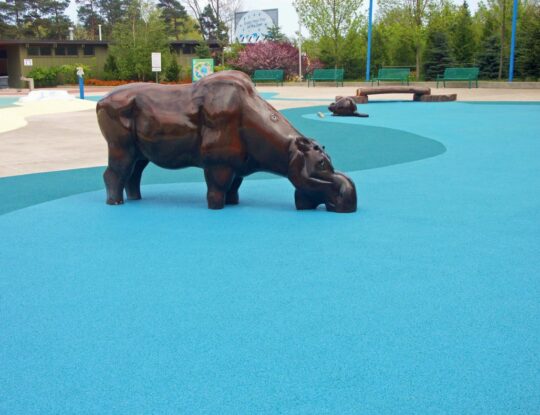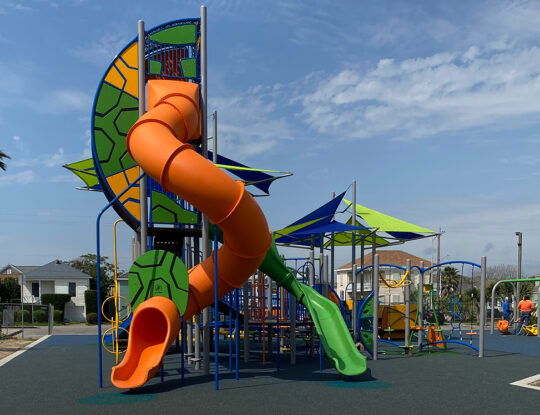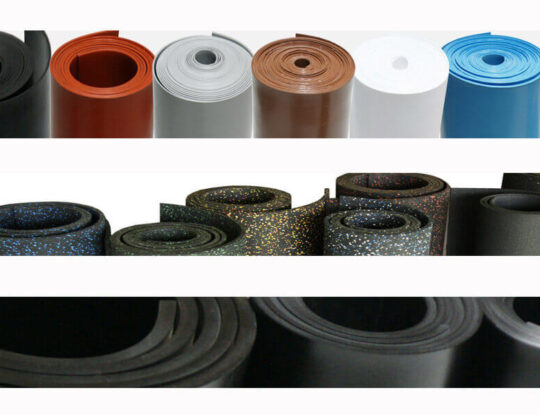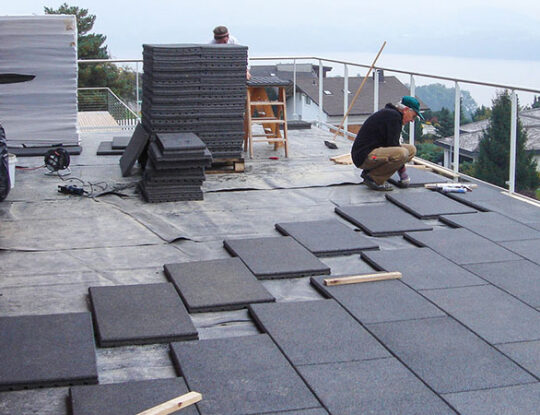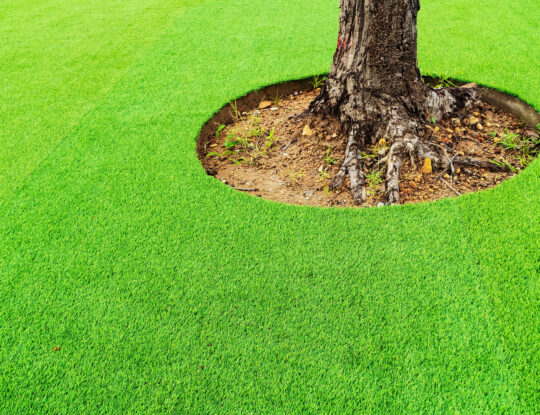 Why is Tallahassee Safety Surfacing the best option for your playground surfacing?
---
At Tallahassee Safety Surfacing, we believe in providing world-class safety surfacing services. We present safety surfacing services in all 50 states of America. You can come to us any time anywhere; our professionals will solve your queries with immediate effect.
We are masters of the work we do and will not be short of fulfilling the expectations for our precious clients. In addition, we also perform our own installation and logistics. This will guarantee seamlessly integrated services from day one of every flooring project.
Contact us now
---
If you are worried about your safety surfacing, you can reach out to us. Our company uses quality safety materials which come with a warranty. We hope to provide you best quality services at an affordable price range. 
Below is our list of additional services: