Best Bonded Rubber Installation Services in Tallahassee, FL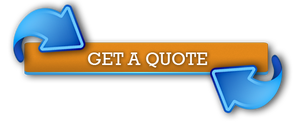 In recent years, safety surfacing has gained immense popularity in the market. It because of the durability of these products, especially the bonded rubber. Bonded rubber has been designed to overcome the limitations of old poured rubber.  For any residential or commercial place, it is a permanent safety solution. Quality products allow easy installation as well as less labor. Even if the surface is previously embedded with stone, asphalt, or other residues, it can be settled down easily. 
Tallahassee Safety Surfacing arranges quality surfacing products at minimal prices for their customers to cope with various safety issues. We have been serving customers within the country for the past few years. Our company is well-known throughout the entire country. Call us for the best and hassle-free service.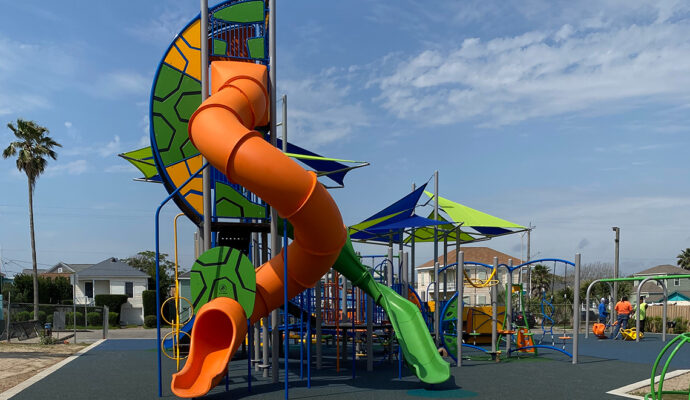 Why should you prefer bonded rubber?  
There might be some misconceptions about artificial safety surfacing. However, if you consider the facts and benefits making a decision won't be hard. The safety surfacing products are usually tested before it enters the market. The manufacturing companies construct them in a way that makes them 100% recyclable. 
Further, people generally get worried about their children's safety. The artificial rubber surface is a complete safety surfacing for children and senior citizens. They can easily walk, jog or run without getting injured. All in all, it is an asset to your living. 
How much does Artificial Surfacing cost? 
It merely depends on the depth and the selected option of the product. On average, bonded rubber or poured-in-Rubber costs around $10-$30 per square foot. If compared with the conventional system, it looks like an expensive option. But in reality, it is a long-term investment. So, make sure to invest in this system. 
Benefits of Safety Surfacing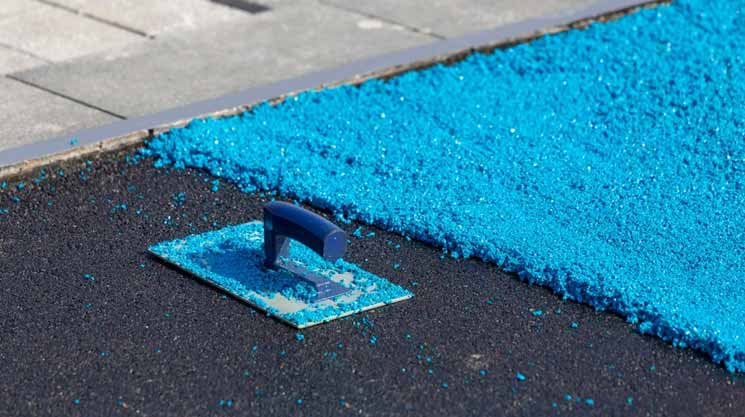 Bonded Rubber installation
---
Firstly, the workers clear the previously established layers and create a balanced surface. The team needs to ensure the safety of their own at the same time. The mixture of granulated rubber is poured down and rolled uniformly. This way, the whole process is carried out keeping the minor details in mind. 
Further, the surface is left undisturbed overnight. After a couple of days, the ground would be ready to use. In case the previous ground bears any kind of logo or sign, our company is skilled in providing customized services without any negligence. Reach us to gather more information.
Why would you prefer us?
---
Customization: Our company designs the products as per the wish of the customers. We create logos, images, symbols to give it a unique look. Unlike other service providers, we first identify the preferences then proceed further. Also, we provide years of guarantee and warranty. Our products are fully verified and meet the required surfacing standards.
Skilled and experienced team: Our team has the required set of skills to excel in their job. They have the guidance and confidence to handle large projects without any hassle. Our workmanship never fails to impress the customers with their excellence in the work. 
Privacy policy: Customers would never face issues regarding the time, budget, security of information. We simply take care of all these important elements. People usually feel safe and satisfied when signing a deal with us. We tend to clarify the details to avoid any future dispute. 
Don't miss out
---
On the whole, Tallahassee Safety Surfacing is a trustworthy and dedicated safety surfacing service provider. We have been serving the country for years. In this competitive marketplace, our company stands out in the competition. Apart from Bonded Rubber our company do offers services for: –
Poured-In-Place Rubber

Rubber Tiles

Synthetic Grass

Synthetic Turf

Bonded Rubber Mulch

EPDM Rubber
To get the most out of our safety surfacing services, reach out ASAP.
Below is our list of additional services: