Tallahassee's Best Playground Safety Surfacing Installation Services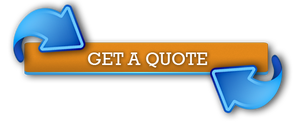 A playground has to provide safe and sanitary conditions for children using it. Initially, playgrounds were limited to using pebbles, grass, and sand as the playground surfacing. There were severe rates of injuries and bone fractures due to the hard surface. But with the improved technology, there are improved Playground Safety Surfacing materials that are safe. There are several surfacing options that you can choose from and they all fall into two categories – unitary and loose-fill. Unitary surfaces are made from synthetic elements or recycled tires while loose-fill surfaces are made from shredded wood or rubber.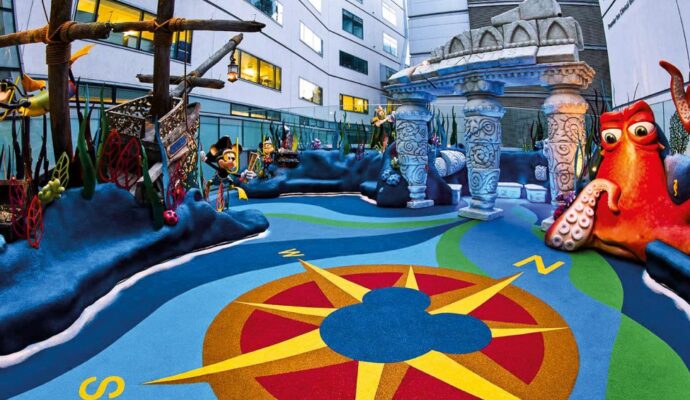 Loose-Fill Surfaces
These surfaces are loose and when installed on playground surfaces. They have to be surrounded by a barrier so that they may remain within the playground. Examples of unitary surfaces are;
Safety surfacing is essential when it comes to playground safety. It is not a wise decision to construct a playground without proper safety measures taken into account. Safety surfacing from playgrounds is a desirable option to protect your kids from falls and other playground injuries. Playground safety surfacing is important as fall on hard and concrete objects can increase the intensity of the injury. Hence, proper materials should be installed when considering kids' safety.
Tallahassee Safety Surfacing provides reliable and secure safety surfacing services which you can attain without much issue. Our services are accessible and easily afforded by all. Reach out to us if you feel the need to get the right surfacing done.
What is playground safety surfacing?
It involves the process of installing safety materials on the ground to safeguard the kids using playgrounds from falls and injuries. With such substances in action, a large number of playground accidents are avoided and minimized. The materials are generally composed of recycled rubber. Some of the commonly used materials for safety surfacing: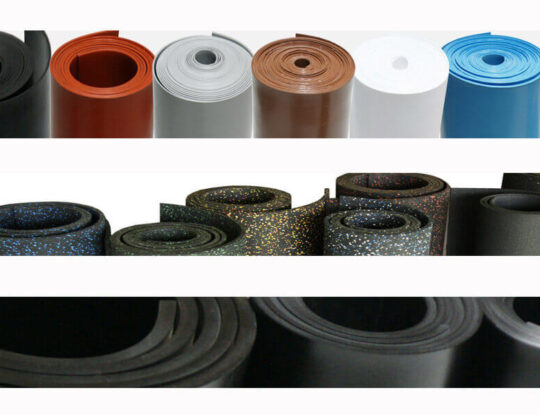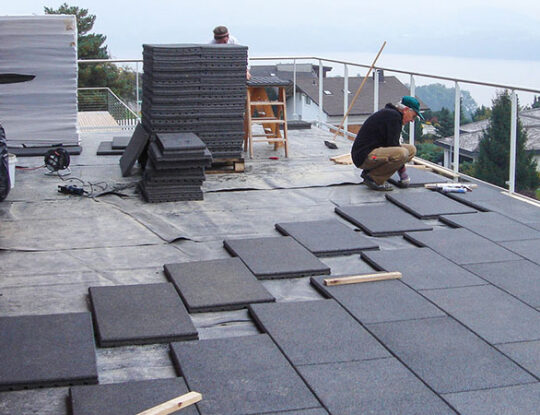 Why choose Tallahassee Safety Surfacing
---
At our organization, we work with the aim of delivering quality. Many organizations provide the same services like ours, but what makes us different from others are the quality work and reasonable price range. But this does not mean that any quality of product or installation is compromised. All the workers at our organization are full-time safety surfacing installers and have the required skill set. Our success in the safety surfacing industry is because of diligent efforts made by all the organization members.
You can contact our professionals anytime if you require safety surfacing services. We will carry out a meeting with you and inform you about the insights and benefits of choosing the right material. Dial our number now. We will serve you with the best. 
Below is our list of additional services: