Best Safety Surfacing Installation Services in Tallahassee, FL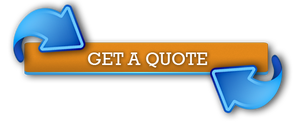 Safety surfacing is needed in the playgrounds to ensure that kids and everyone around are safe. There are several options available, each having specific benefits. You can choose any material according to your need and ensure the safety of your kid when outside. The safety surfacing material should not steal away the desired fun element too.
So, these materials are carefully designed to attract children to come outside and play and protect them from injuries. Tallahassee Safety Surfacing is a renowned and trusted organization that provides the best quality services regarding safety surfacing. We offer safety surfacing services in all 50 states with full efficiency. We believe in providing great results and ensuring customer satisfaction.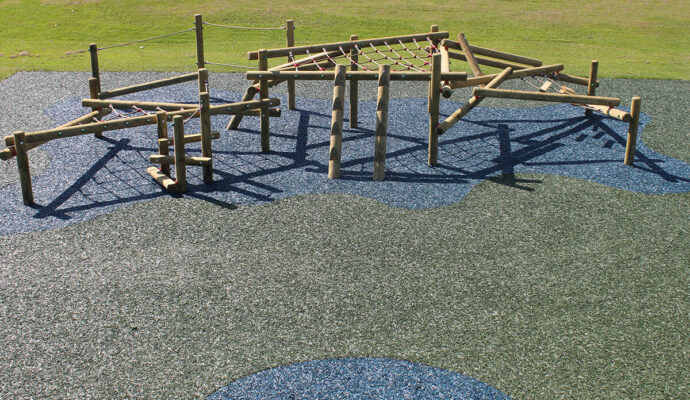 What is safety surfacing?
---
It is an essential process that ensures the safety of kids in playgrounds, mainly. It is a type of playground surface that lies underneath and around the equipment. It offers impact absorbing characters around types of equipment such as swings, slides, and bars. There are no methods to stop kids from tripping or falling, but there are ways that can considerably reduce the impact of the injury. Safety surfacing materials are durable and resilient. They can be used in a variety of places and not only in the playgrounds.
Hard surfaces such as asphalt or concrete do not protect children. Thus, these materials cannot be used as safety surfacing materials. Rubber is one of the best and most widely used materials that finds its application in many places such as gyms, hotels, water parks, walking tracks, and much more.  The materials offered by the firm meet the industry standards and are reliable to use. You can consult our members any time you need any opinion regarding safety surfacing. We will always help you with all the issues you face. 
Services we offer
Our organization uses the following materials for providing safety surfacing services.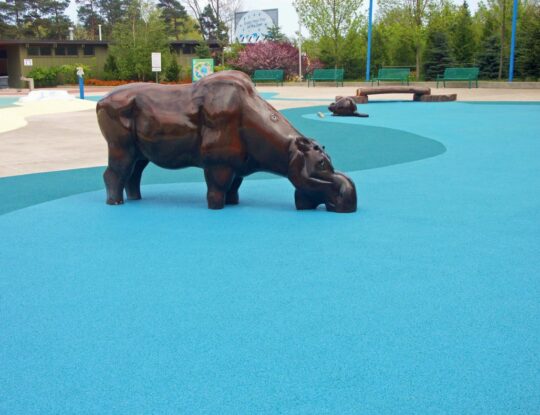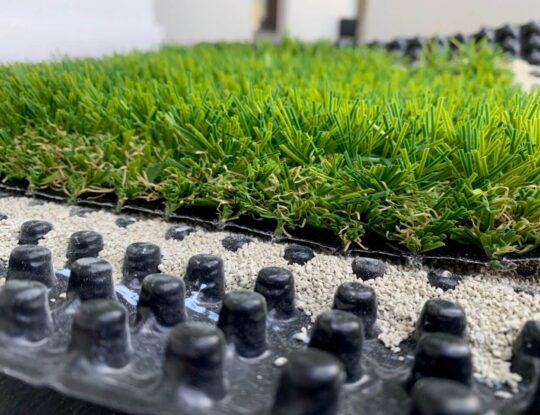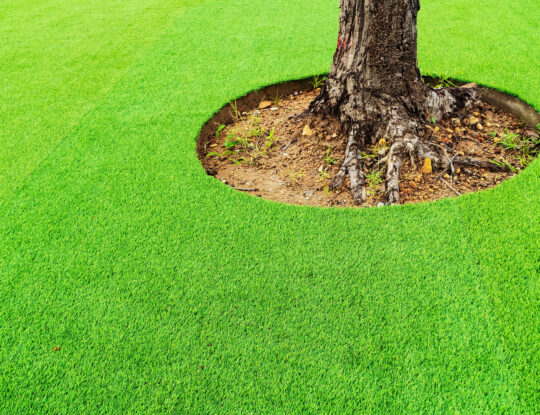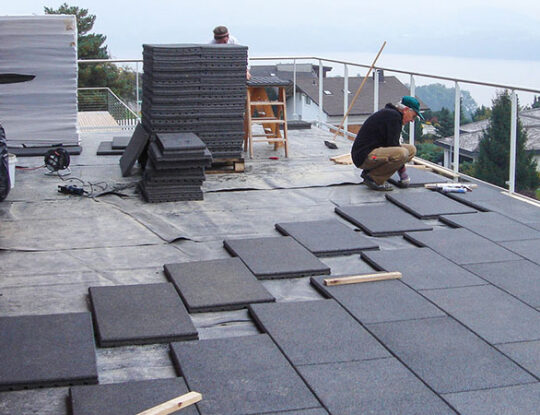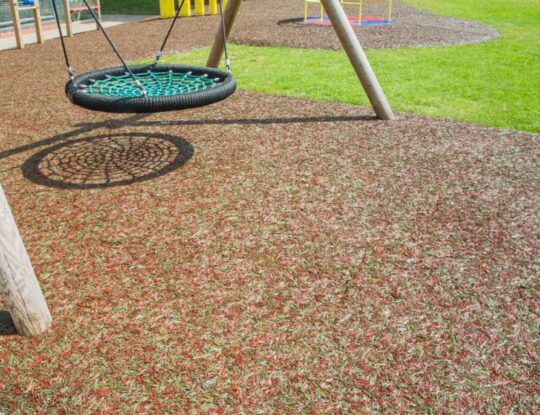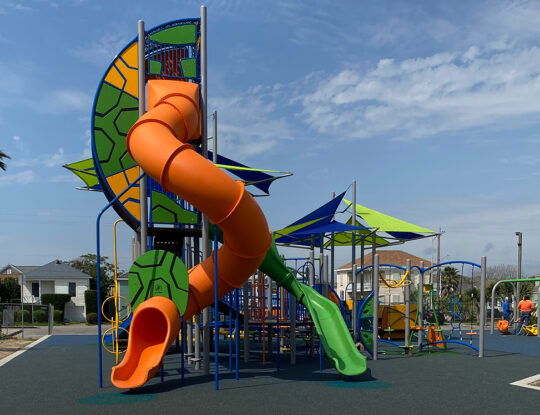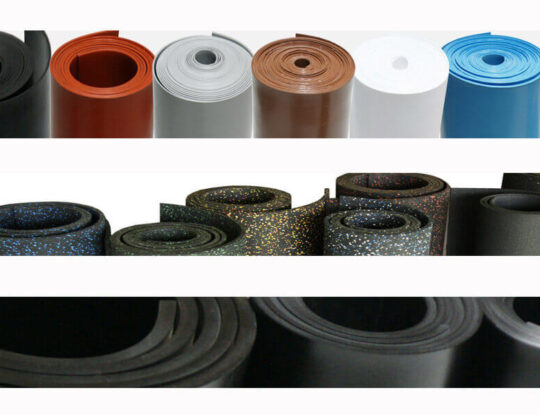 Why choose Tallahassee Safety Surfacing firm for any kind of safety surfacing service?
---
We are the experts of all kinds of safety surfacing services. We know that our product is the last line of defense for your children, pets, and athletes while playing outside. Whether it is your child running on the playground surface, you can be sure of the fact that they are playing on the safe and highest quality surfaces available. All the surfacing products provided by us are manufactured to the standards and constantly tested to ensure consistency in color, quality, and product longevity. We test our products with third-party organizations to make sure that our products exceed all ASTM and industry standards. Thus, we take all the steps towards customer satisfaction. 
The greatest products in the world are rendered useless if there are no skilled trainers to install them. Our organization has the best and professional surfacing experts from entire America. We stand behind our installers as well as the products. We provide warranty programs too. We believe that the customers deserve much more than good quality products and installation; they deserve a genuine and fair price too. We never charge extra. Hence, our business philosophy is simple: basic rates, genuine and quality products with the best installation to make the product long living. 
Contact us now
---
So, what are you waiting for? Contact Tallahassee Safety Surfacing today. We offer all safety surfacing at affordable prices. So, get your work done anywhere in America with our help. 
Below is our list of additional services: