Best Rubber Tile Installation Services in Tallahassee, FL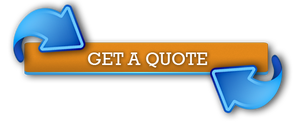 Rubber tiles are a great option as a safety surfacing material for outdoor and indoor activities. They are highly durable, easy to clean, and require minimal maintenance. This makes them a reliable choice for all. If you are also looking for a surfacing material that is easy to install and maintain, then rubber tiles are an efficient choice for you if they offer some great benefits that have increased its sale in the past year.  Tallahassee Safety Surfacing can aid you in getting the perfect and best material rubber tiles. We provide safety surfacing services in all 50 states of America with full effect and in a hassle-free manner.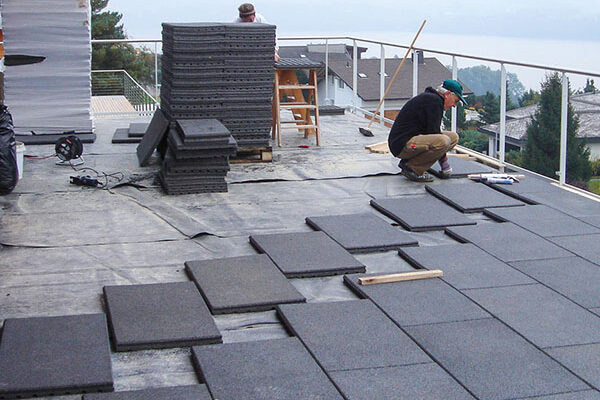 What are rubber tiles?
Rubber is a wonderful material that makes it a very popular choice for commercial and high-traffic environments. These tiles come in a wide pattern of colors and textures, and this material is good to use in residential interior and exterior applications. The tile products generally come in 12 inches, 24 inch and 36 inches. Rubber tiles flooring is quite a resilient type of flooring. Hence, they're durable, easy to clean, and safe to use for hard-wearing environments. 
Where all rubber tiles find their applications?
Rubber tiles can be utilized in a variety of places such as:
Gyms

Basements

Laundry rooms

Playrooms

Utility areas

Daycares

Parks

Schools

Heavy traffic areas

Cross fit training facilities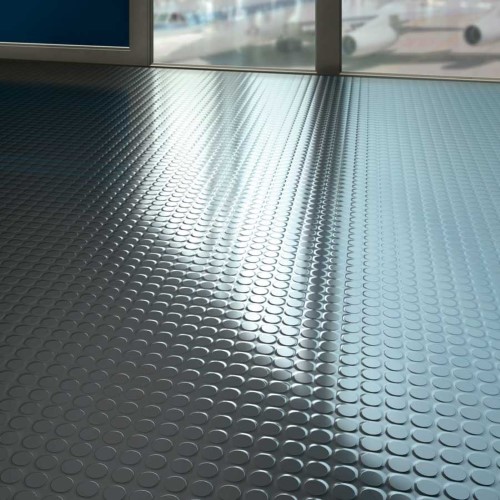 What are the benefits of utilizing rubber tiles?
There are huge numbers of injuries that occur due to falls at the playgrounds. The number can be reduced if proper safety surfacing material is applied. This flooring material provided by us is constructed in a way that kids can play really well. It is IPEMA certified so that you can assure that they have been tested to meet all the safety demands.

Since the rubber tiles are placed individually, they can be replaced very easily if anyone tile gets damaged. 

This tile does not shift or compress like loose-fill materials. It does not require being refilled or top-up rubber tiles. 

The rubber tiles are ADA friendly, which provides a smooth solid surface that is easy for people on wheelchairs and strollers. 

The material is made from post-consumer recycled rubber, which makes it an efficient choice as they are environmentally friendly.

They are crafted to withstand harsh weather conditions and provide optimal year-round performance. 

Rubber tiles are well suited for gym equipment. 

They have sound-absorbing properties, which makes them suitable to use. 

The tiles can be customized to any color and shape, which provides a unique personalized touch. The surface becomes aesthetically pleasant. 

They are very soft underfoot. The thicker the flooring you apply, the softer it will be. Some of the flooring tiles come with added cushion in the form of fabric, cork, foam rubber backing.

On these surfaces, heels do not click, and dropped objects do not clang and clatter as they do not all majorities of the surfaces. 

Installing these tiles adds considerable R-value improvement to the floors. Energy bills can also be reduced. A ceramic tile has an R-value of 1. 0, while the recycled tile has an R-value of 2.2.

It is more stain-resistant than other materials.
How much this type of rubber flooring cost?
Rubber tiles that are to be used for exercise rooms can cost up to $2 per square foot. If the material has to be applied to residential areas to make them more attractive, the price can range from $12 to $ 15 per square foot. If seen on an average value, you can pay up to $3 to $8 per square foot for decent flooring.
How are rubber tiles installed?
It is easy to install. Some of the tiles have interlocking edges, while some others have pins that can join the edges that can hold the tiles together. To make your tile flooring long-lasting, professionals can install your rubber tiles and glue them down to minimize the chances of damage. 
Generally, the tiles are resistant to moisture on both the top and bottom surfaces of the materials. If these tiles are needed to be installed at basements, you need to install a vapor barrier to avoid moisture from seeping up from underneath. There are special tiles available treated in a manner to make them suitable for wet environments. 
Why choose Tallahassee Safety Surfacing for all your safety surfacing requirements?
---
At Tallahassee Safety Surfacing, we believe in the quality and affordable prices of all our services. We aid customers in making the right choice for their recreational project. Therefore, we carry a broad range of rubber safety surfacing materials from the best manufacturers in America. We can suit the theme and budget of all our clients. We understand that these additional changes to playgrounds are not expected, and we try our best to suit ourselves to other customers. Factors you must consider while choosing us:
We try to modify our safety surfacing materials to meet the specific demands of our customers and make materials with personalized logos and patterns. We have custom color options that enable users to make the area look unique and aesthetic.
Our organization can be trusted as we have our centers throughout the nation. We provide our services in all the states for quite a long time. Our nationally certified installers can help you choose the right material and install high-quality products.  Also, it's because of our extensive team of safety surfacing experts that we're able to handle customers across the country effectively. So, wherever you are within the country, please reach out to us.
All our products are made with fine non-toxic materials which offer great durability and long life. We deliver products that exceed the demands of the certifications. Also, all of our products come with a warranty and are safe for humans, pets, and even for the environment.
Contact us now
---
If your playground requires safety surfacing materials, do not wait. Just dial our number and reach out to us. You can ask for a free quotation as well. 
Below is our list of additional services: