Tallahassee's Best Bonded Rubber Mulch Installation Services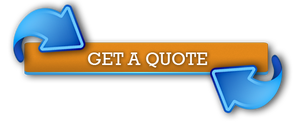 Sometimes the playground or lawn area becomes muddy and useless due to wet conditions. However, bonded rubber mulch can offer a great solution to this. These areas can be converted easily into useful spaces. Bonded rubber mulch can be installed on any type of surface. Tallahassee Safety Surfacing is a well-known firm for providing different variety of flooring services. Bonded rubber mulch is a clear choice for giving a natural look to your playgrounds, landscaping activities, etc.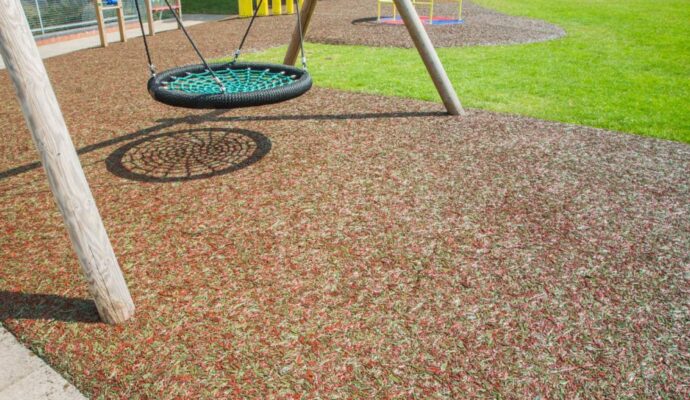 What is Bonded Rubber Mulch?
---
The bonded rubber mulch is also known as bonded rubber bark or resin-bound rubber mulch. It looks very similar to landscaping mulch. This surfacing is cost-effective and is highly recommendable. Bonded rubber mulch is available in a variety of colors and also blends in the natural environment.
It does not displace them from their position. It helps to create a natural ground setting. It is a single layer of rubber that is recyclable. This is bound with the help of bonding agents, which prevent any displacement during use.
It is produced from SPK tires that can be shredded into any shape. It can be laid around trees because of the drainage character. This type of flooring drains easily and does not wash away with water. It can be installed on grass, concrete, gravel, or any synthetic surfaces.
It is available in seven colors, and some are produced by mixing. The quality of the bonded rubber mulch is quite desirable. It is made from safe materials that do not cause any contamination in the environment, allergies of skin.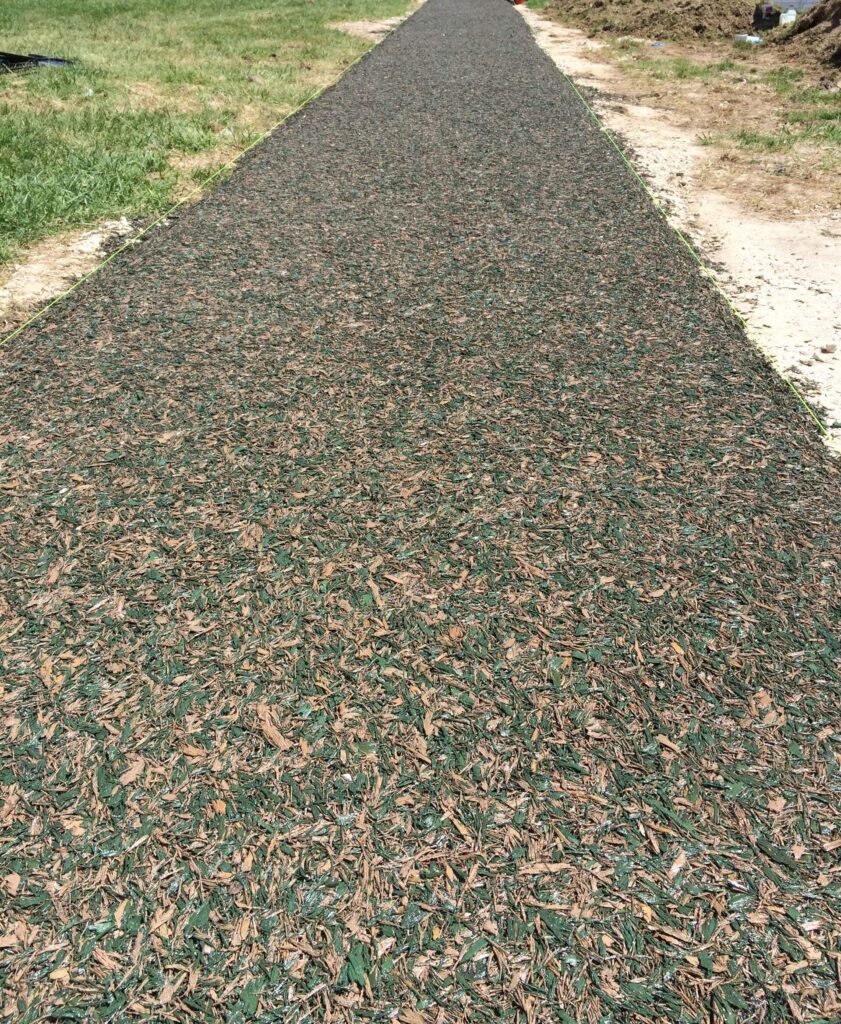 What are the installation benefits of bonded rubber surfacing?
Installation of bonded rubber mulch is quite easy, which makes it a perfect choice. Depending upon the space you have to pour it, professionals install it in a day. It can be installed on the existing flooring like concrete, gravel, sand, etc. Areas where bonded rubber mulch flooring is installed:
Zoos

Horse walking/training facilities

Themed water parks

Playgrounds

Nurseries

Residential care homes

Recreational spaces

Natural trails. Etc.
Advantages of bonded rubber mulch:
It is beneficial for the soil where moisture is present. As we know, rubber is nonporous, due to which it does not absorb water from the soil.

It offers shock absorbency, which prevents instances of slip while playing or performing recreational activities.

For playgrounds of schools or residential areas, safety is the main concern. This type of flooring acts as a safe sheet for children.

It is very difficult for insects and weeds to grow in the bonded rubber mulch.

It is easy to install in any shape of the area where you want to install flooring.

It is long-lasting, and very little maintenance is required.

It can be installed directly onto the grass.

It is environmentally friendly because it is created from recycled material.

It looks like a natural surface.

For this type of surfacing minimum ground, preparation is required, so it is cost-effective.

It is installed at a depth that is suitable for critical fall height.

Due to its flexible nature, it can be installed in any area like around play equipment. 

It offers a comfortable surface underfoot for walkways, playgrounds.

As it never displaces from its original position because of the binding agents, there's no need for regular replenishment.
What is the cost of the application of bonded rubber mulch for your surface?
The cost of this surfacing generally depends on fall height considerations, choice of color, the condition of the surface where the bonded rubber has to be applied, location, and some other factors. The range for installing flooring is from $8 to $14 per square foot.
Other surfacing services that we provide to our customers
Here are some surfacing services that we are giving to our customers:
Safety Surfacing Services

Poured-In-Place Rubber

Bonded Rubber

Rubber Tiles

Synthetic Grass

Synthetic Turf

Bonded Rubber Mulch

EPDM rubber
Here's a brief description of some of the other materials we can help you with: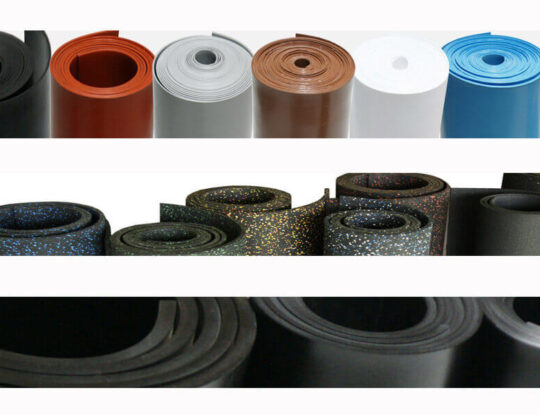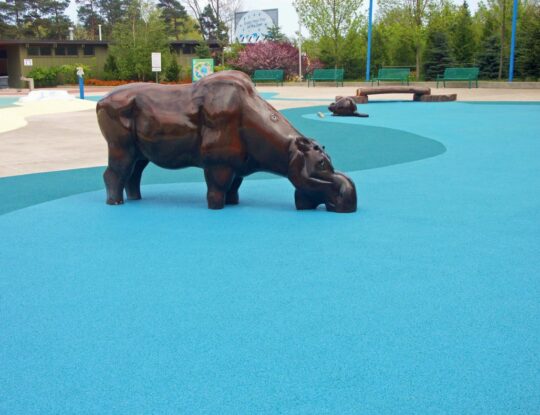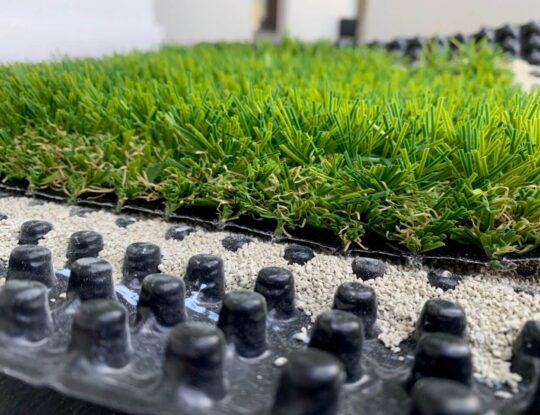 Why you choose Tallahassee Safety Surfacing?
---
We have a professional team that installs high-quality surfacing onto your space without any problem. We use the best material for surfacing your surface. Tallahassee Safety Surfacing provides multiple outdoor, indoor, recreational surfacing, which gives extra cushioning to the flooring. With the flooring experts, we can manage and schedule several projects, maintain quality, and give efficient solutions to our customers. We hope that are our prices are affordable to book your surfacing of residential or business space. 
Our professionals can excavate foundations, remove previous materials, give a good base of the foundation. We are masters of flooring playgrounds, gyms, walkways, around trees, golf courses, etc. We also provide maintenance kits to our customers, and our team will always assist you in making your flooring long-lasting.  Feel free to reach out to us if you want to get more information about prices, designs, installation of any specific surfacing. We would be very happy to help you in making your customized surfacing dreams true.
Just let us know about your need, budget, location and the rest will be taken care of. We always stand behind our customers to support them and provide them 100% guaranteed products. Call us and book your order for surfacing your area.
Below is our list of additional services: