Learn More About the Tallahassee Safety Surfacing Team Today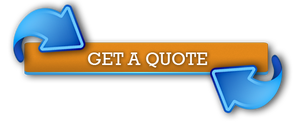 The safety surfacing can significantly help in improving playground, park, gym, zoo, safety by reducing the damage caused to someone who falls or trips over the ground. A hard ground always causes more damage due to a lack of shock absorption and elasticity. This is where safety surfacing proves to be very effective. Safety surfacing is installing safety surfacing materials like EPDM rubber, rubber tiles, and bonded rubber mulch on the existing surface. Such materials look attractive and absorb the impact of anyone who falls on the ground.  And our company can help you install the safety surfacing material of your choice most effectively. So, book your appointment with us now.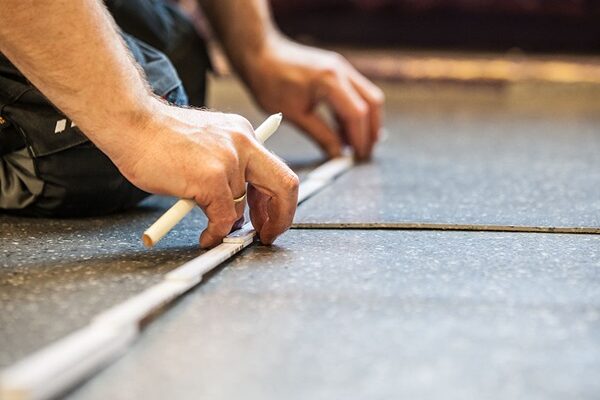 Who are we?
We're Tallahassee Safety Surfacing – a full-service safety surfacing company serving customers across the country. We help our customers choose the right kind of safety surfacing material and install the same in the given time.
What services do we offer?
Safety Surfacing Services: When a protective surface or material is installed over an existing surface it's known as safety surfacing. Here are the materials we can help you with: –
Poured-in-Place rubber: PIP rubber is a reliable and popular safety surfacing material known for its amazing properties. It offers amazing shock absorption, which further helps in reducing the injuries to kids playing in the parks.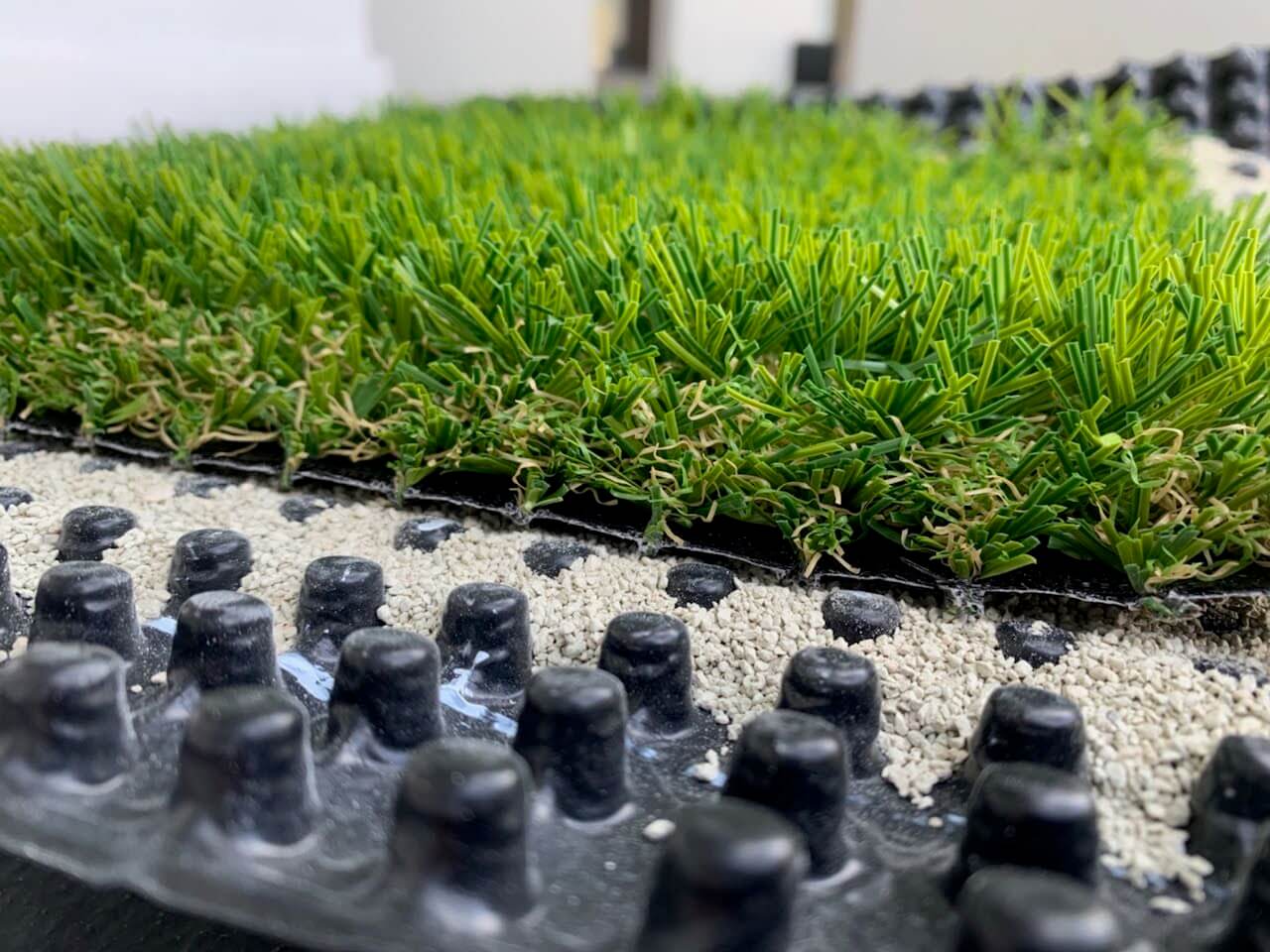 EPDM Rubber: It's commonly used in playgrounds and parks because of its durability, high resilience, and attractive nature. 
Bonded Rubber: Bonded rubber is a good replacement for poured rubber. Bonded rubber is easy to install and can be installed as a single layer. However, it's meant for low-traffic regions.
Bonded Rubber Mulch: It includes shredded pieces of rubber bonded together using bonding glue. It's smooth and soft to walk upon but usually never displaces from its position. 
Rubber Tiles: Similar in appearance to other tiles, rubber tiles are a more durable safety surfacing solution. They're easy to install, repair or replace.
Synthetic Turf: It's the form of artificial grass that is finer, shorter, and is meant for professional playgrounds. 
Synthetic Grass: Synthetic grass doesn't require any water or sunlight for its growth though it remains green all year round, giving a beautiful look to our playgrounds. Synthetic grass is water and UV-resistant so that the grass doesn't turn brown or gives a dull look.
Why choose us?
At Tallahassee Safety Surfacing, we have the best and most extensive team of experts to help you with safety surfacing services. It's the reason we're able to serve customers across the country. We make use of the best safety surfacing materials, which are safe and reliable. So, our safety surfacing materials won't harm your kids, pets, and environment.
Also, all of our materials bring along a respectable warranty and guarantee. So, in case of any unexpected situation, our company will help you out. We use the latest machines to prepare the mixtures for safe surfacing and install the same as fast as we can.
Contact us 
Tallahassee Safety Surfacing is one of the most reliable safety surfacing companies in the country. Since the beginning, we have successfully handled hundreds of safety surfacing projects spread across the country. Our services are affordable and reliable too. So, connect with us now.
Below is our list of additional services: